NTP Interagency Center for the Evaluation of Alternative Toxicological Methods (NICEATM)
NICEATM releases ICE 4.0 and DASS app
On March 20, NICEATM released version 4.0 of the Integrated Chemical Environment (ICE). ICE provides data and tools to help query, review, and interpret toxicological data, predictions, and tools. Key features implemented in ICE 4.0 are:
A new Exposure Predictions data set. This can be downloaded from the Data Sets page or via the ICE REST API. Exposure predictions can also be visualized as an overlay option in the ICE IVIVE (In Vitro to In Vivo Extrapolation) tool results.
Acceptance of chemical names and synonyms as input.
Updates to the ICE PBPK (Physiologically Based Pharmacokinetic) and IVIVE tools, including:

Implementation of the latest httk R package, v2.2.2.
Addition of a human gestational model from httk v2.2.2 to both tools.
Availability of predicted half-life and area under curve values in the PBPK model output.
Ability to input chemical concentration as parts per million per unit volume (ppmv) when modeling inhalation exposure.

Availability (Beta test version) of a new Search results page with improved data navigation and query summary visualizations.
NICEATM has also released the DASS App, a web app for predicting skin sensitization hazard and potency. The DASS App takes a user-provided data set and applies defined approaches on skin sensitization (DASS) that are described in Guideline No. 497 from the Organisation for Economic Co-operation and Development and by the U.S. Environmental Protection Agency (EPA). The defined approaches predict skin sensitization hazard (either a sensitizer or non-sensitizer) and potency by integrating data from in vitro assays and in silico hazard predictions.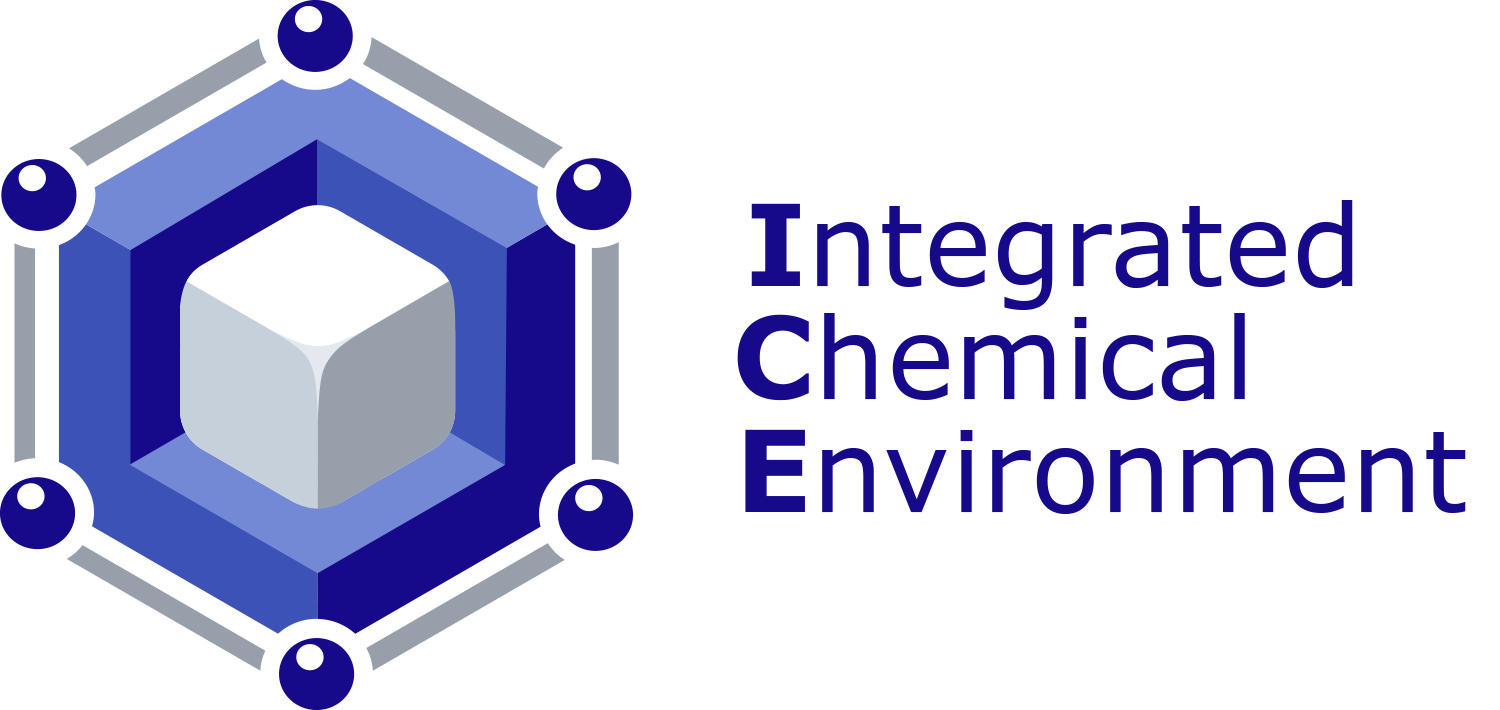 EURL ECVAM issues status report on alternatives
The European Union Reference Laboratory for Alternatives to Animal Testing (EURL ECVAM) has issued its 2022 Status Report, "Non-animal Methods in Science and Regulation." The report describes research, dissemination and promotion activities undertaken by EURL ECVAM to further the uptake and use of non-animal methods and approaches in science and regulation.
Specific activities described in the report include:
Providing guidance and training on the validation of in vitro methods, application of Good In Vitro Methods Practices, and introduction of test readiness criteria.
Evaluation of methods to measure cytotoxicity, skin sensitization, and genotoxicity.
Validation of in vitro methods measuring different modes of action relevant to the thyroid endocrine system.
EURL ECVAM, which is part of the European Commission's Joint Research Centre, coordinates research and validation studies on alternatives to animal testing within the European Union. EURL ECVAM also shares knowledge about and promotes use of alternative methods. NICEATM and the Interagency Coordinating Committee on the Validation of Alternative Methods collaborate with EURL ECVAM via the International Cooperation on Alternative Test Methods (ICATM).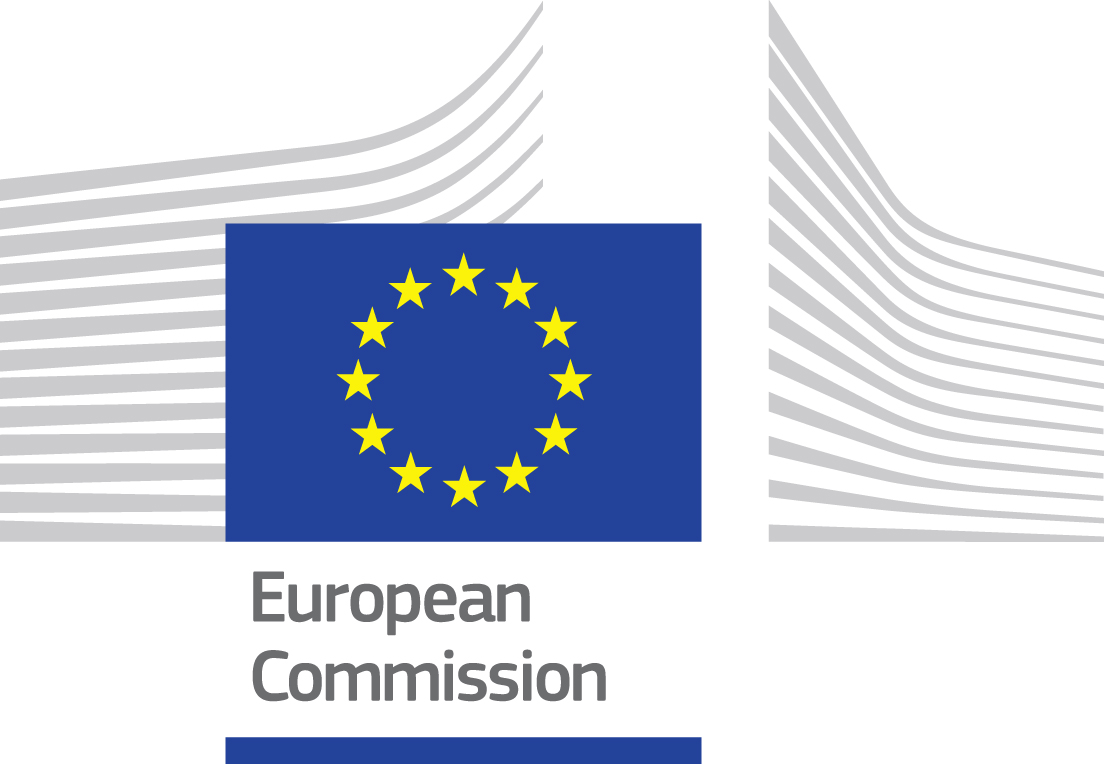 Paper presents review of acute fish toxicity data
A paper by NICEATM and EPA collaborators describes a retrospective analysis of data for 181 pesticides to explore using fewer fish species to support conventional pesticide risk assessments. The results support potentially using fewer than three fish species to conduct ecological risk assessments for the registration of conventional pesticides.
Ceger et al. 2023. Evaluation of the fish acute toxicity test for pesticide registration. Reg Toxicol Pharmacol.
https://doi.org/10.1016/j.yrtph.2023.105340
.