NTP Interagency Center for the Evaluation of Alternative Toxicological Methods (NICEATM)
NIEHS Offers Funding for NAMs for Developmental Neurotoxicity Testing
The National Institute of Environmental Health Sciences (NIEHS) is offering funding to develop resources, new methods, and approaches that can be applied in testing strategies to better understand the role of environmental chemicals in the etiology of neurodevelopmental disorders. Specifically, this funding opportunity will support the development and application of novel and innovative approaches including new approach methodologies (NAMs) that expand the framework to evaluate environmental chemicals with neurodevelopmental toxicity potential. Specific objectives to be addressed by the funding include:
Approaches using human cells or alternative model systems modeling neurodevelopment.

Focus on one or more developmental neurotoxicity-relevant endpoints to gain reliable knowledge.
Only U.S. small business concerns are eligible for this funding. Letters of intent are due June 7, with funding applications due July 7 by 5:00 p.m. local time of applicant organization.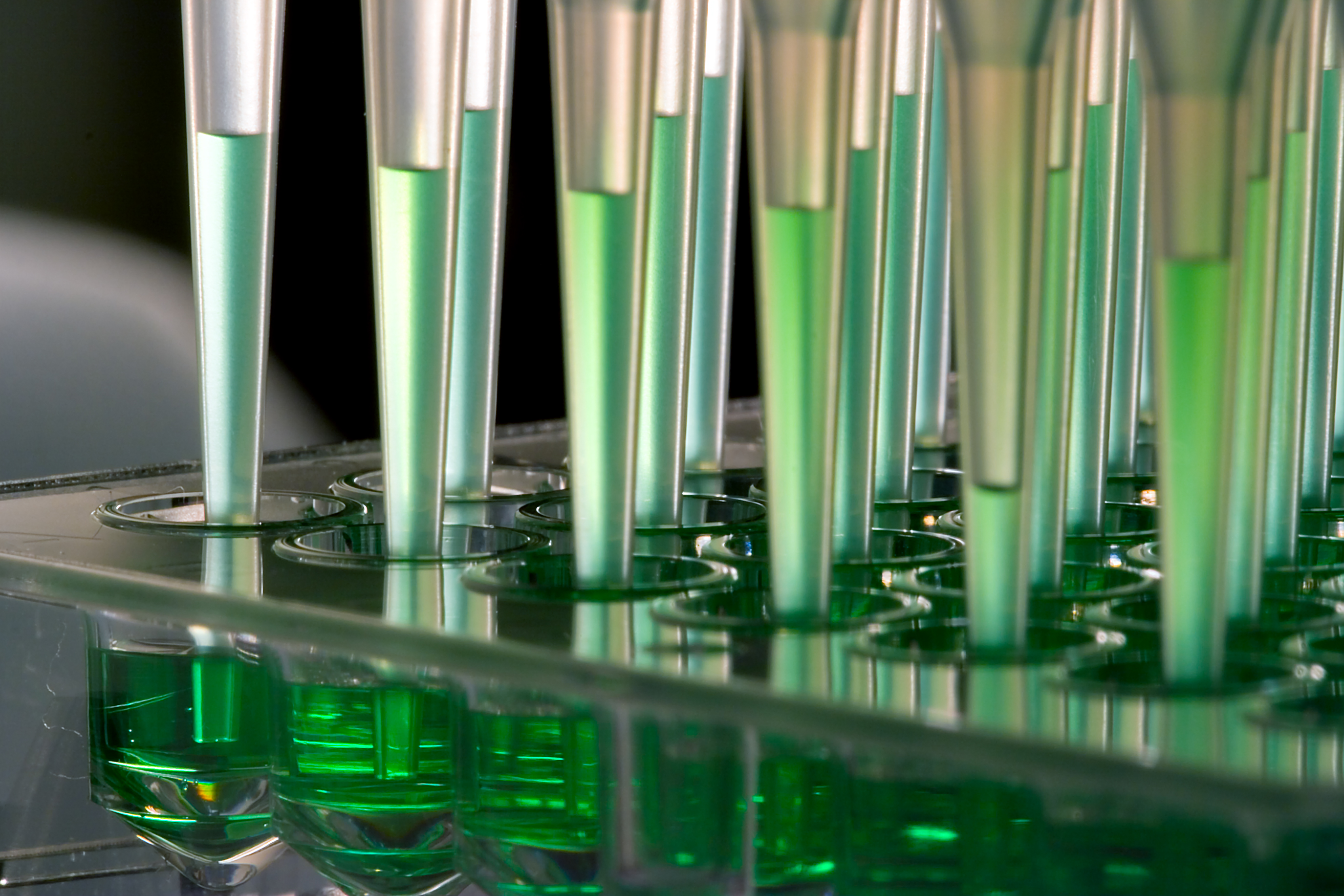 Save the Date for Fall Webinar Series on In Vitro Intestinal Models: Nominate Topics and Speakers by June 30
NICEATM and collaborators are planning a workshop to examine the state of the science for new approach methodologies (NAMs) models of the gastrointestinal tract (GIT) and the context of use of such models for regulatory consideration. The workshop will be held in person at the Porter Neuroscience Center at the National Institutes of Health in Bethesda, MD, on October 11-12. A webinar series to provide background information for the in-person workshop is planned for September.
The GIT is one of the most common chemical exposure routes, and toxicity to the GIT typically results in systemic toxicity. Even in the absence of GIT toxicity, understanding gut absorption provides insight into systemic exposure levels that inform upon the potential for toxicity in other target organs. In vivo rodent studies have historically been used for understanding both GIT absorption and toxicity, but they have well documented anatomical, physiological, and biochemical differences from humans. The goal of this workshop is to consider the state of the science of mammalian cell culture models and other NAMs in the context of regulatory needs for assessing GIT exposure and toxicity.
NICEATM requests nominations of topics and speakers for the workshop and preceding webinars. Topics could include, but are not limited to:
NAMs to evaluate GIT toxicity.

NAMs to evaluate GIT absorption and metabolism.

How GIT toxicity models might integrate the microbiome.

Current use of GIT NAM models, including context of use.

Integrating human genetic diversity into GIT NAM models.
To nominate a topic and/or speaker, please contact Amber Daniel at [email protected] by Friday, June 30.
Scientist honored by Rosalind Franklin Society
Judy Strickland, Principal Predictive Toxicologist at Inotiv, Inc. (contractor supporting NICEATM), will receive a Rosalind Franklin Society Award in Science for the article "Application of Defined Approaches to Assess Skin Sensitization Potency of Isothiazolinone Compounds" published in 2022 in Applied In Vitro Toxicology. This award is given to the best paper of the year by a woman or underrepresented minority in each of the Mary Ann Liebert Inc. journals in health, medicine, and biotechnology. Winners will be formally announced in July.
Strickland has 22 years' experience in evaluating test methods that reduce, refine, or replace animals for regulatory chemical safety testing. She has both coordinated and evaluated national and international validation studies to assess the performance of non-animal methods for assessing chemical toxicity. Her evaluations of non-animal methods for the assessment of chemical skin sensitizers contributed to the first internationally harmonized guideline for non-animal approaches that can replace animal tests to identify skin sensitizers and classify their potency. Strickland serves on the Organization for Economic Co-operation and Development's Expert Groups on Skin Sensitization and Defined Approaches for Skin Sensitization. She received her Ph.D. in pharmacology from East Carolina University and is a Diplomate of the American Board of Toxicology.