Eye & Skin Irritation Testing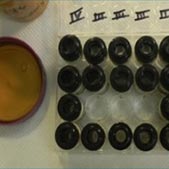 NICEATM is coordinating a validation study of the OptiSafe test method, a non-animal method to test for ocular irritants. Read about the study.
Go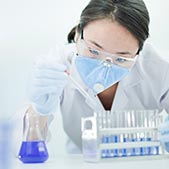 NICEATM reviewed data on the short time exposure to identify ocular irritants. The review led to international acceptance of the test. Learn more.
Go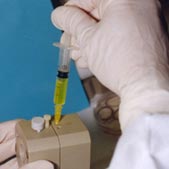 ICCVAM evaluated and developed recommendations for five
in vitro
test methods used to identify ocular irritants. Learn more about the recommendations.
Go
ICCVAM evaluated an EPA-sponsored submission for an
in vitro
testing strategy to assess eye irritation potential of antimicrobial cleaning products. Read about the evaluation.
Go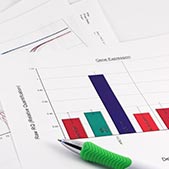 ICCVAM established performance standards for
in vitro
test methods for dermal corrosives. Learn more about performance standards.
Go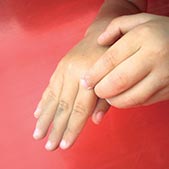 ICCVAM reviewed three non-animal methods to identify dermal corrosives, substances with the potential to cause severe or permanent damage to skin. Read about the review.
Go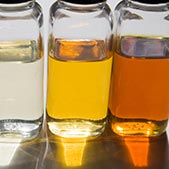 An ICCVAM-sponsored panel concluded that the non-animal Corrositex® test is useful for evaluating the corrosivity of acids, bases, and acid derivatives. Learn more.
Go