Botanical Dietary Supplements Research Program: NTP Findings and Supporting Files on Vinpocetine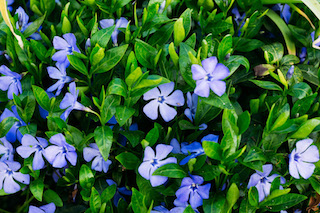 In advance of releasing the draft NTP technical report on vinpocetine, NTP is providing information about the genetic toxicity and prenatal developmental toxicity studies. The draft NTP technical report will include the information contained within the updates, tables, and NTP's conclusion on the findings. It is anticipated that the draft report will be released for external peer review and public comment in late summer 2017.
May 2017 Update: Genetic Toxicity Assays on Vinpocetine
May 2017 Update: Prenatal Developmental Toxicity Studies on Vinpocetine
Vinpocetine data tables for peer review
Stay Informed & Contact Us
Subscribe to receive email to stay informed about this area of research and other NTP information.
For questions or additional information, contact CDM (or use our contact form)