NTP PACs Research: Cookstove Activities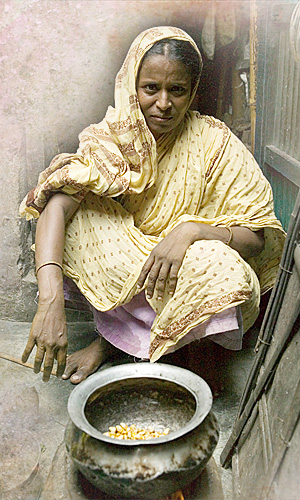 NTP held the Assessing Exposures and Health Effects Related to Indoor Biomass Fuel Burning Symposium on Aug. 18, 2014 at NIEHS, Research Triangle Park, NC.
The Collaborating Centre for Environmental Health Sciences of World Health Organization includes indoor air pollution associated with biomass burning as one of the five focus areas of environmental health concern. Learn more at http://www.niehs.nih.gov/research/programs/geh/partnerships/.
Global Environmental Health, including a focus on cookstoves and indoor air pollution, is identified as a priority research area for NIEHS in the 2012-2017 strategic plan.