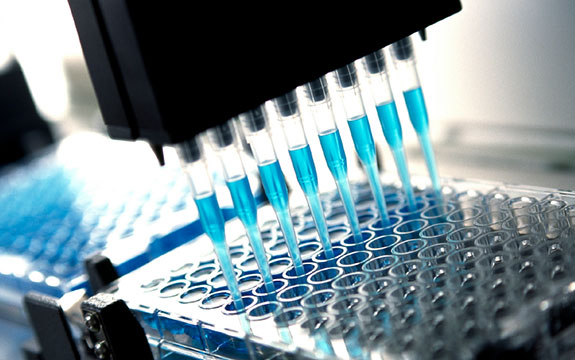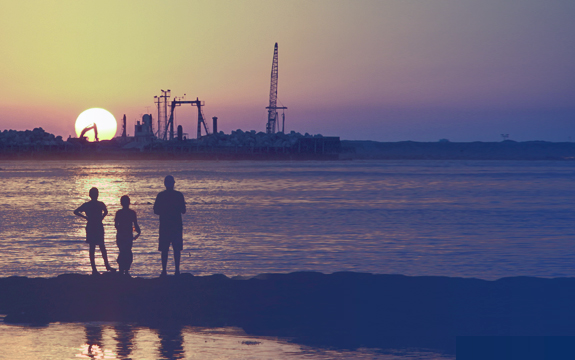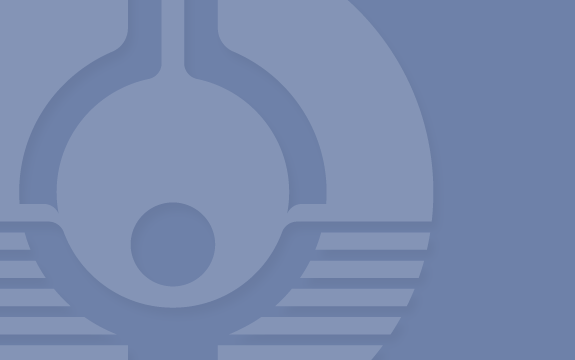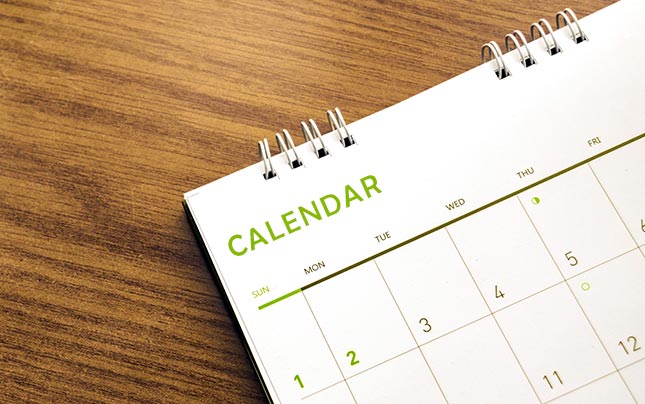 About NTP
Science you can depend on for decisions that matter.
The National Toxicology Program provides the scientific basis for programs, activities, and policies that promote health or lead to the prevention of disease. Founded in 1978, NTP plays a critical role in generating, interpreting, and sharing toxicological information about potentially hazardous substances in our environment. NTP strives to remain at the cutting edge of scientific research and the development and application of new technologies for modern toxicology and molecular biology.
A world leader in toxicology research, NTP has evaluated more than 2800 environmental substances for potential human health effects.