Data & Resources
NTP makes a wide variety of data and resources available to researchers and the general public. This page includes links to NTP study data (including Data Downloads and Chemical Effects in Biological Systems), as well as various resources devoted to pathology and test-method development. You can also access these links, along with numerous others, on our Frequently Used Resources page.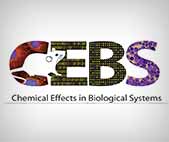 View individual data and summaries from over 2,000 NTP studies.
Go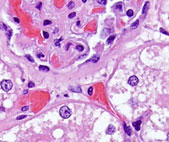 View high-quality images and descriptions of nonneoplastic lesions in rodents.
Go