In the News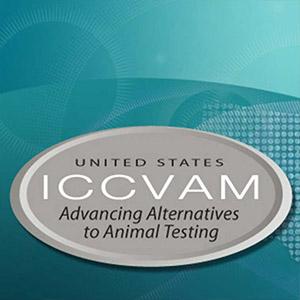 May public forum facilitated government agencies' connections with stakeholders around alternative methods for chemical safety testing.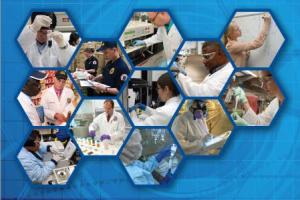 The U.S. Food and Drug Administration (FDA) will hold its virtual 2023 Science Forum Tuesday, June 13 from 9:00 a.m. – 3:30 p.m. EDT and Wednesday, June 14 from 9:00 a.m. – 2:00 p.m. EDT.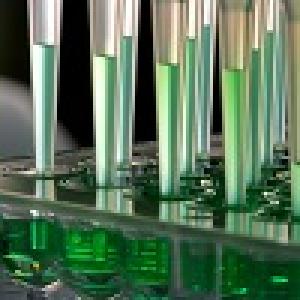 NIEHS offers funding for NAMs for developmental neurotoxicity testing; Save the date for fall webinar series on in vitro intestinal models: Nominate topics and speakers by June 30; Scientist honored by Rosalind Franklin Society.