Cell Phone Radio Frequency Radiation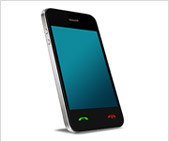 Background Information
Cell phones are currently used by 95% of American adults. The U.S. Food and Drug Administration (FDA) nominated radio frequency radiation (RFR) used by cell phones for an NTP study because of widespread public use of cell phones and limited knowledge about potential health effects from long-term exposure.
NTP Studies & Findings
NTP conducted toxicology studies in rats and mice to help clarify potential health hazards, including cancer risk, from exposure to RFR like that used in 2G and 3G cell phones.


What did the studies find?
The NTP studies found that high exposure to RFR used by cell phones was associated with:
Clear evidence of tumors in the hearts of male rats. The tumors were malignant schwannomas.
Some evidence of tumors in the brains of male rats. The tumors were malignant gliomas.
Some evidence of tumors in the adrenal glands of male rats. The tumors were benign, malignant, or complex combined pheochromocytoma.
For female rats, and male and female mice, it was unclear if tumors observed in the studies were associated with RFR used by cell phones. This is also known as equivocal evidence.
The final conclusions represent the consensus between NTP and a panel of external scientific experts who thoroughly reviewed the draft NTP technical reports at a public meeting in March 2018.
The results are based on NTP's four categories of evidence that a substance may cause cancer: clear evidence (highest), some evidence, equivocal evidence, no evidence (lowest).
Informational Resources
Fact Sheet and FAQ
Media Briefing and Interviews
Newsletters
Presentations

NTP Board of Scientific Counselors Meeting, Research Triangle Park, NC, June 2018
BioEM2016 Meeting, Ghent, Belgium, June 8, 2016
Publications
Photos of the Radiofrequency Radiation Research Facility

Click on the thumbnail to see a larger version of the photo.
Stay Informed & Contact Us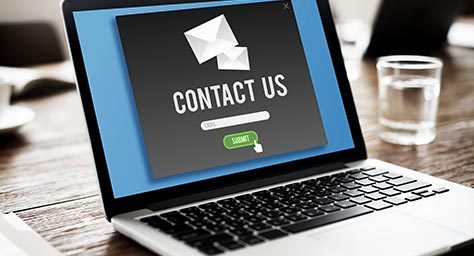 Stay Informed
Subscribe to receive email to stay informed about this area of research and other NTP information.
Contact Us
For questions or additional information, email us or use our contact form.