Reports & Publications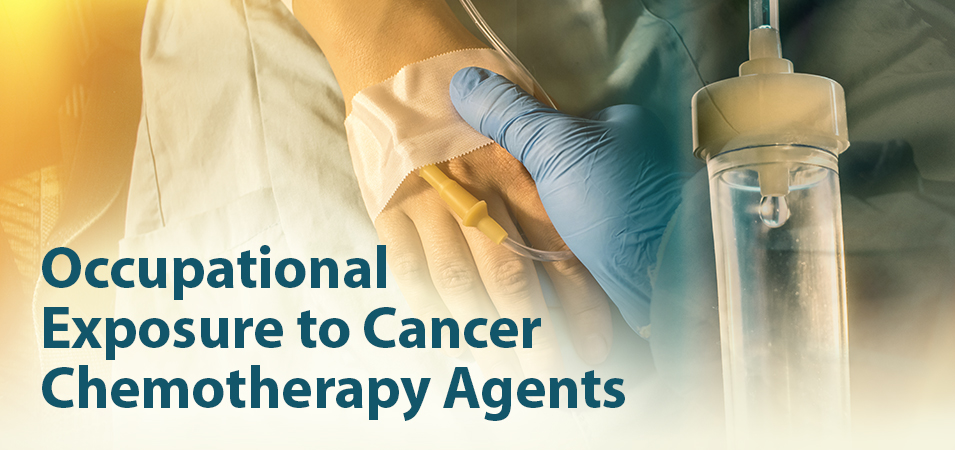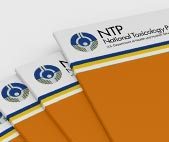 Evaluate the potential of chemicals to cause malformations and signs of toxicity during fetal development.
Go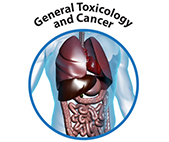 Studies of water disinfection by-products provide information on their potential toxicity.
Go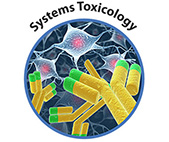 The basic research program for the immunotoxicology studies conducted by NTP includes characterization of the potential for a substance to modulate immune function and hypersensitivity testing in laboratory animals.
Go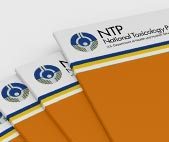 Evaluate potential toxic effects of exposure to environmental and occupational substances on the reproductive system.
Go