What We Study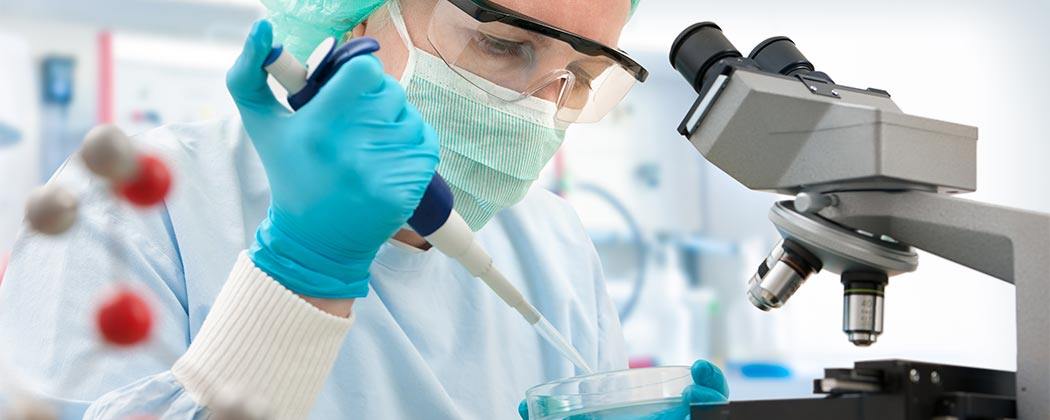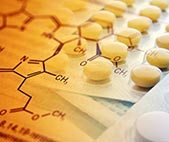 Notable substances, exposures, and mixtures that have recently been studied by NTP.
Go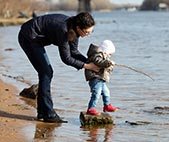 Learn how NTP is evaluating and integrating different types of evidence to inform public health decisions on effects from environmental exposures.
Go
Learn about the
in vivo
and
in vitro
study types used by NTP researchers and scientists.
Go
New Approach Methodologies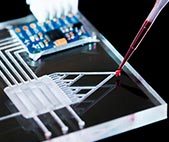 Learn how NTP supports the development and evaluation of new, revised, or alternative methods to identify hazardous substances.
Go