Highlighted Research Topics
NTP has a broad mandate to provide toxicological characterizations for chemicals and agents of public health concern and strives to balance the selection of substances for study. This has resulted in a diverse research program with emphasis on synthetic industrial chemicals, pesticides, drugs, metals, and food additives. NTP continues to explore new areas of research. In general, these initiatives are wide-ranging and include various health-related endpoints.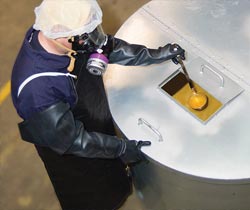 Artificial butter flavorings have the potential to be hazardous to human health. Learn about NTP research on this topic.
Go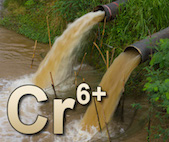 Hexavalent chromium is found in drinking water sources—a potential risk to public health. Learn more on NTP's evaluation.
Go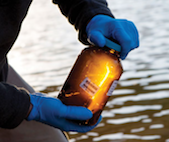 NTP has completed the West Virginia chemical spill research program. NTP's final update, collective findings, and supporting files are now available.
Go