Endocrine Disruptor Test Method Evaluations
Defined approaches to testing and assessment combine data from multiple sources to support hazard evaluations. Read about NICEATM projects here.
Go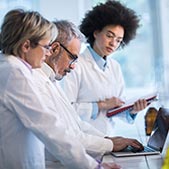 NICEATM created a database to help evaluate in vitro tests and computer models of estrogenic activity.
Go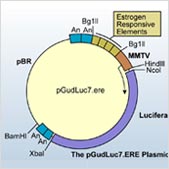 ICCVAM recommended that the VM7Luc test method could be used to identify substances that induce or inhibit estrogen receptors in vitro.
Go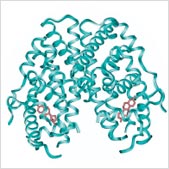 ICCVAM evaluated four types of in vitro methods proposed to replace animal use in a U.S. Environmental Protection Agency program.
Go