Eye & Skin Irritation Testing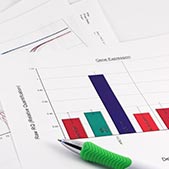 ICCVAM established performance standards for in vitro test methods for dermal corrosives. Learn more about performance standards.
Go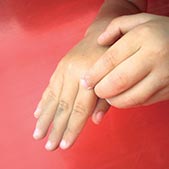 ICCVAM reviewed three non-animal methods to identify dermal corrosives, substances with the potential to cause severe or permanent damage to skin. Read about the review.
Go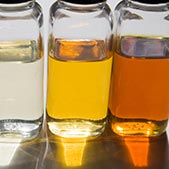 An ICCVAM-sponsored panel concluded that the non-animal Corrositex® test is useful for evaluating the corrosivity of acids, bases, and acid derivatives. Learn more.
Go