Eye & Skin Toxicity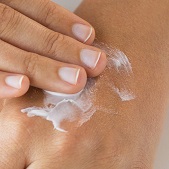 Absorption through the skin can affect toxicity. NICEATM is exploring ways to measure skin absorption without using animals.
More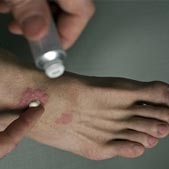 Skin sensitizers can cause allergic skin rashes. Read about how NICEATM and ICCVAM have developed approaches to identify these substances without using animals.
Go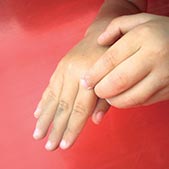 ICCVAM reviewed three non-animal methods to identify dermal corrosives, substances with the potential to cause severe or permanent damage to skin. Read about the review.
Go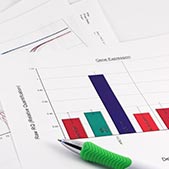 NICEATM collects high-quality reference data for evaluation of new approaches for eye and skin irritation testing.
More