Identification of Skin Sensitizers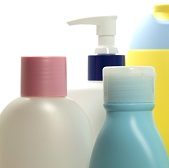 NICEATM and partners developed a non-animal approach to evaluate ACD risk for isothiazolinones, which are used as antimicrobials.
Read More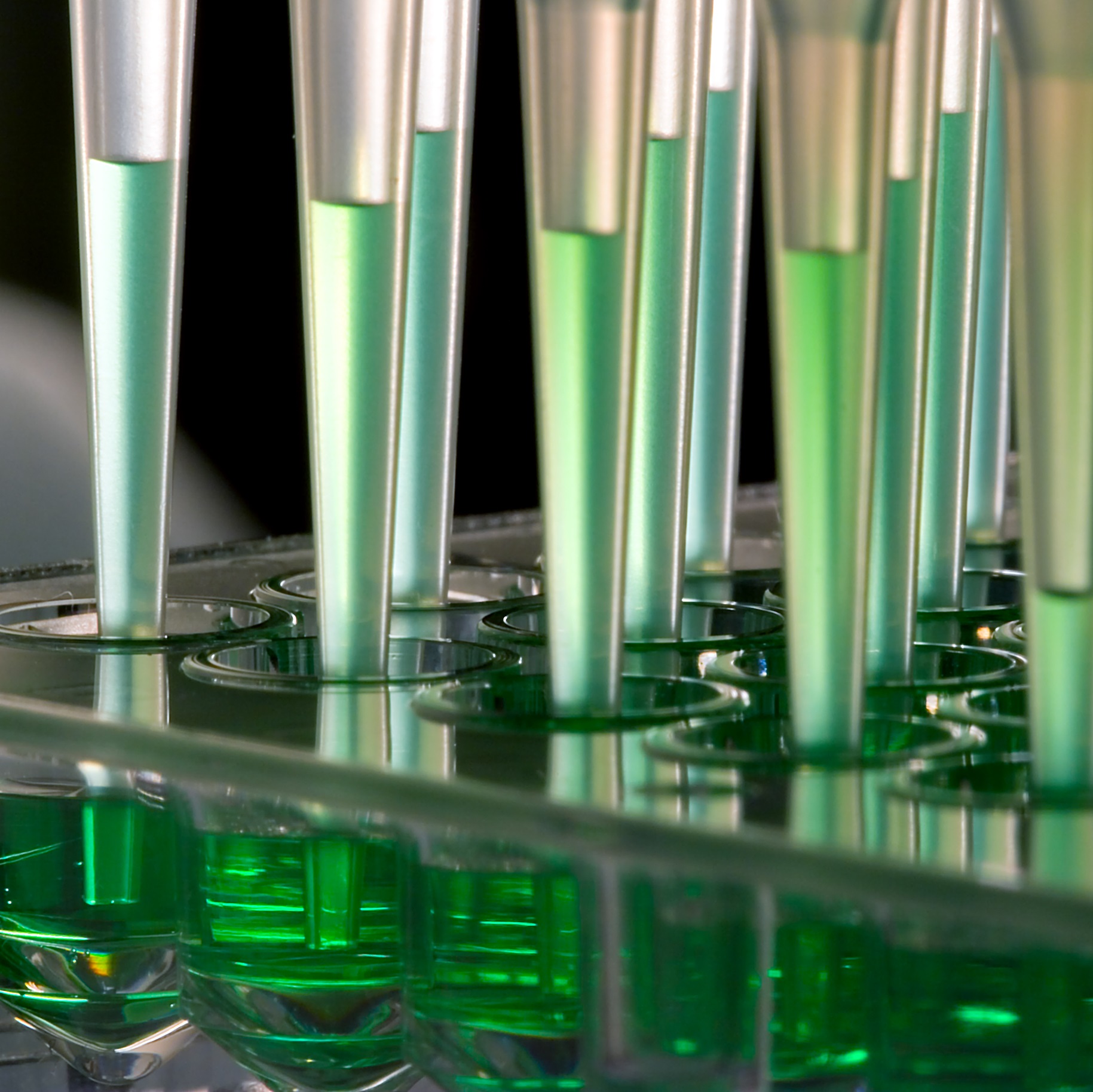 The EASA is a chemical assay that measures a chemical's tendency to bind to proteins, the first step in skin sensitization.
Read More
A defined approach uses input data and a data interpretation procedure to identify potential skin sensitizers. NICEATM and ICCVAM have developed and evaluated defined approaches.
Read More

The LLNA uses fewer animals and causes less pain than tests that use guinea pigs for identifying skin sensitizers. ICCVAM evaluated the LLNA for a number of applications.
Read More