Notice
The National Toxicology Program in RTP, NC will be open on Wednesday, December 12, 2018 and employees have the option for unscheduled leave or unscheduled telework.
Updates regarding government operating status and resumption of normal operations can be found on the National Institute of Environmental Health Services website.
BSC Meeting Update - December 11-12, 2018
Due to inclement weather,
Day 1
of the Board of Scientific Counselors meeting (Tuesday, Dec 11) has been cancelled.
Day 2 of the meeting (Wednesday, Dec 12) will be held by webcast ONLY. The webcast will start at 10 AM EST.
Please register for the webcast on the BSC meeting webpage:
https://ntp.niehs.nih.gov/go/165
.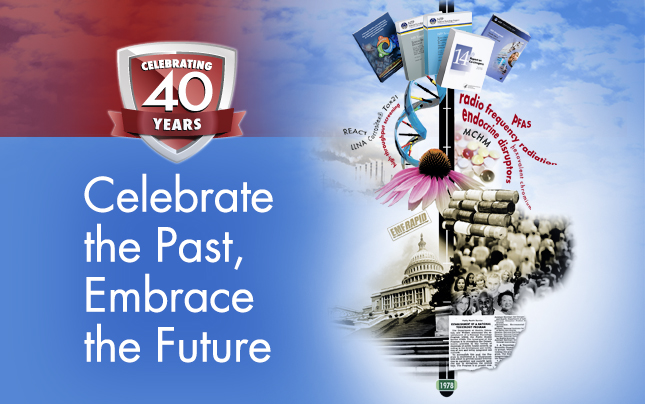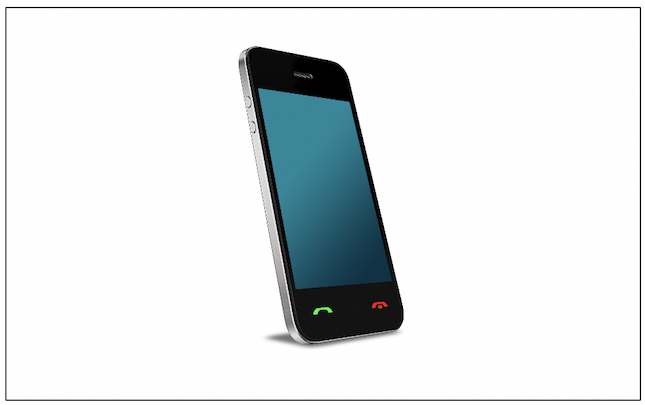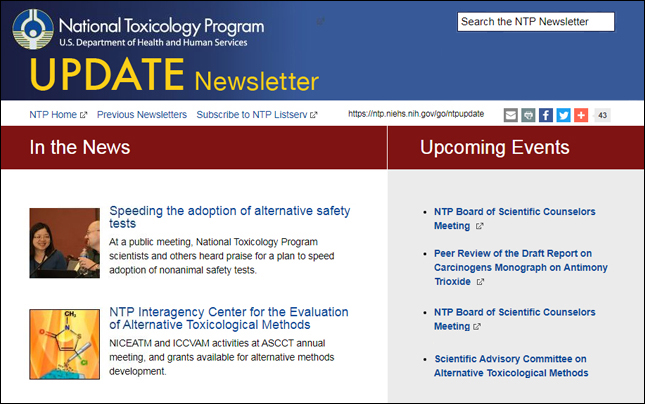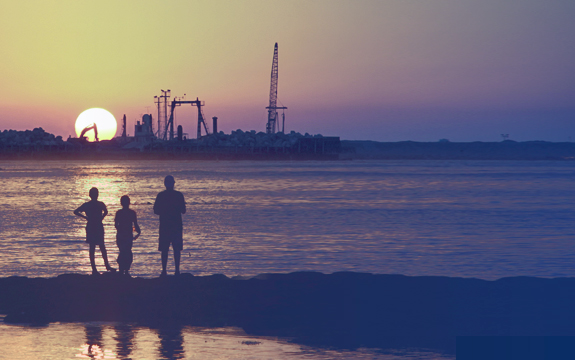 About NTP
Science you can depend on for decisions that matter.
The National Toxicology Program provides the scientific basis for programs, activities, and policies that promote health or lead to the prevention of disease. Founded in 1978, NTP plays a critical role in generating, interpreting, and sharing toxicological information about potentially hazardous substances in our environment. NTP strives to remain at the cutting edge of scientific research and the development and application of new technologies for modern toxicology and molecular biology.
A world leader in toxicology research, NTP has evaluated more than 2800 environmental substances for potential human health effects.