Data & Resources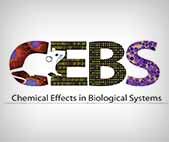 View individual data and summaries from NTP studies. Use guided searches to find organ sites with neoplasia, publications, and more.
Go
Review the growth, survival, pathology and other toxicology data tables that underlie NTP's draft reports.
Go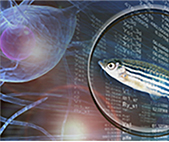 Analyze, compare, and visualize multiple DNT assays in an interactive web-application.
Go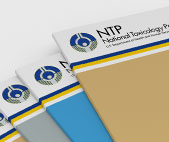 View the growth, survival, and cancer incidence data from NTP rodent studies that serve as a reference point.
Go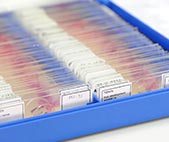 NTP Archives has an extensive collection of research specimens and supporting data from over 2000 studies. Browse archival resources.
Go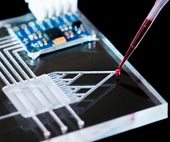 Access resources and information that may be useful to developers of alternative test methods.
Go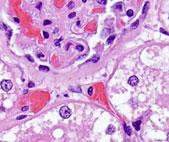 Search the atlas for high-quality images and descriptions of rodent nonneoplastic lesions.
Go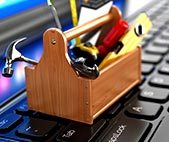 Tox21 contains useful tools for visualizing the Tox21 quantitative HTS (qHTS) 10K library data. Access these tools.
Go